Franklin, TN. – Two Dealers Auto Auction groups were selected by Element Fleet Management at the Remarketing by Element Awards. DAA Memphis was honored with an award for Outstanding Promotion Event East Region while DAA Huntsville brought home the Silver Award for the Southeast Region at the 18th annual award ceremony in Chicago.
The yearly Remarketing by Element Awards ceremony honors outstanding members of the auto auction industry with regional and national recognition. In addition to this year's merits, Dealers Auto Auction was among the class of winners in 2014 and 2015.
The DAA Huntsville team was especially excited to win overall regional honors. General manager Roger Fields said the recognition has inspired his team to aim higher for next year.
"It's more than an honor to be recognized by Paul Seger and his team at Remarketing by Element," Fields said. "This was [DAA] Huntsville's third year in a row to be invited, while all awards are great, this one has a special place in our trophy case. We now have to shoot for the Gold."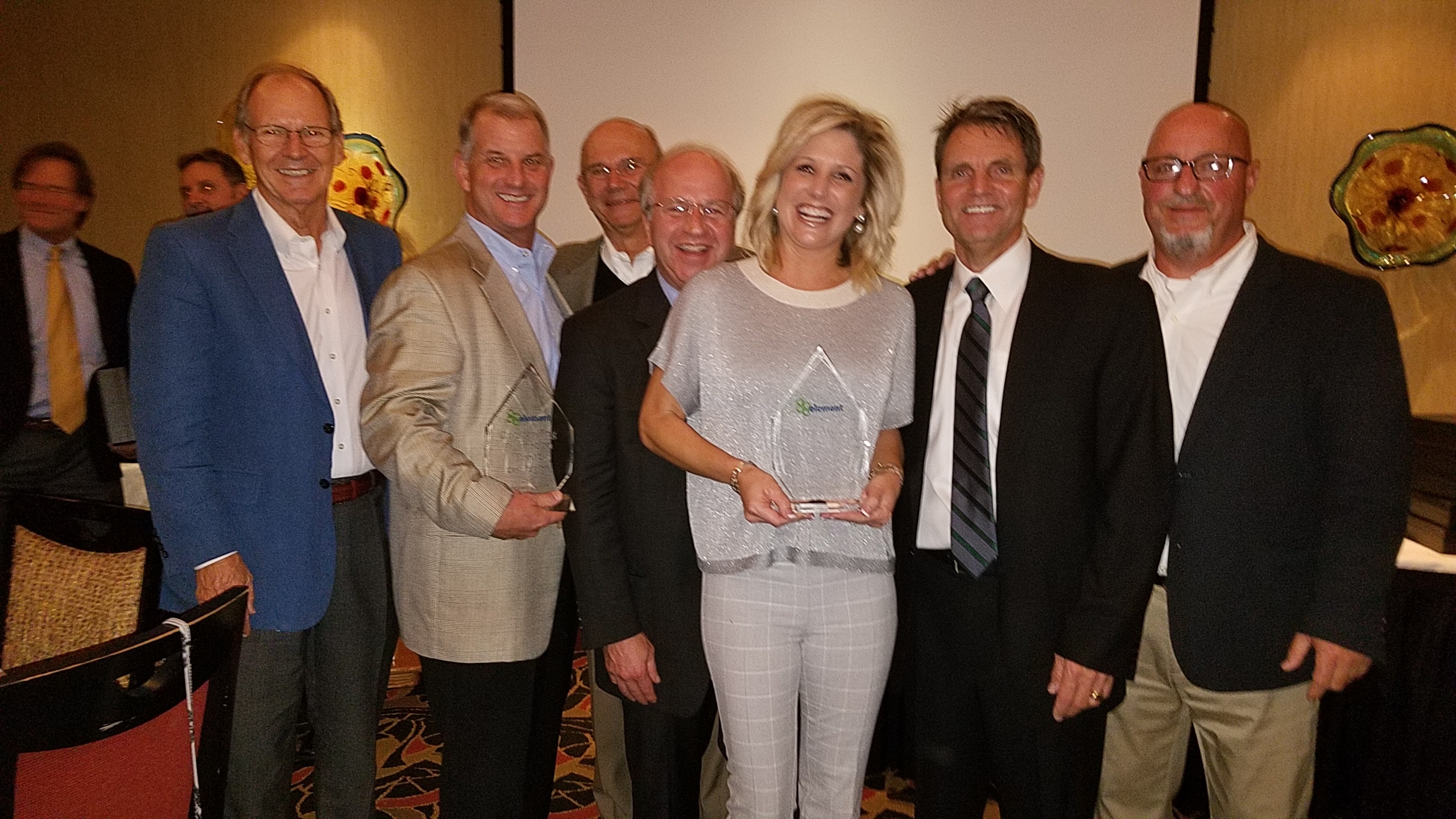 Pictured Left to Right: David Andrews (CEO/Owner City Enterprises/Dealers Auto Auction Group, LLC), Phillip Butler (DAA Memphis GM), Virgil Matczak (National Sales Manager), Gregg Lameka (Area Remarketing Manager at Remarketing by Element), Missy McCormack (DAA Huntsville Fleet Manager) Paul Seger (Vice President Asset Remarketing at Remarketing by Element), Roger Fields (DAA Huntsville GM)